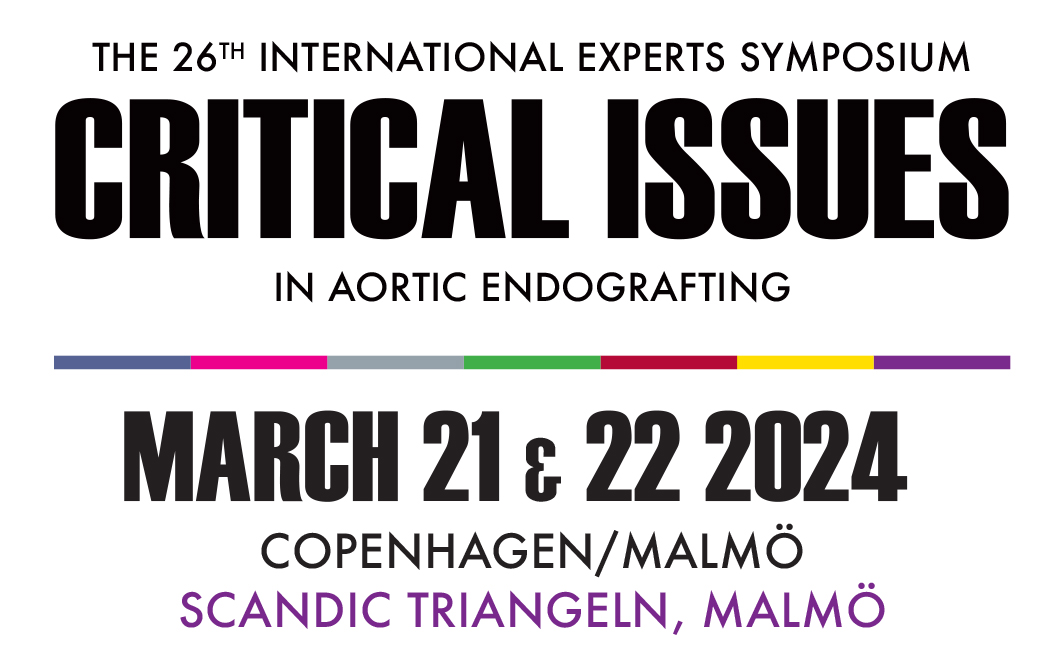 REGISTRATION
TO THE CONGRESS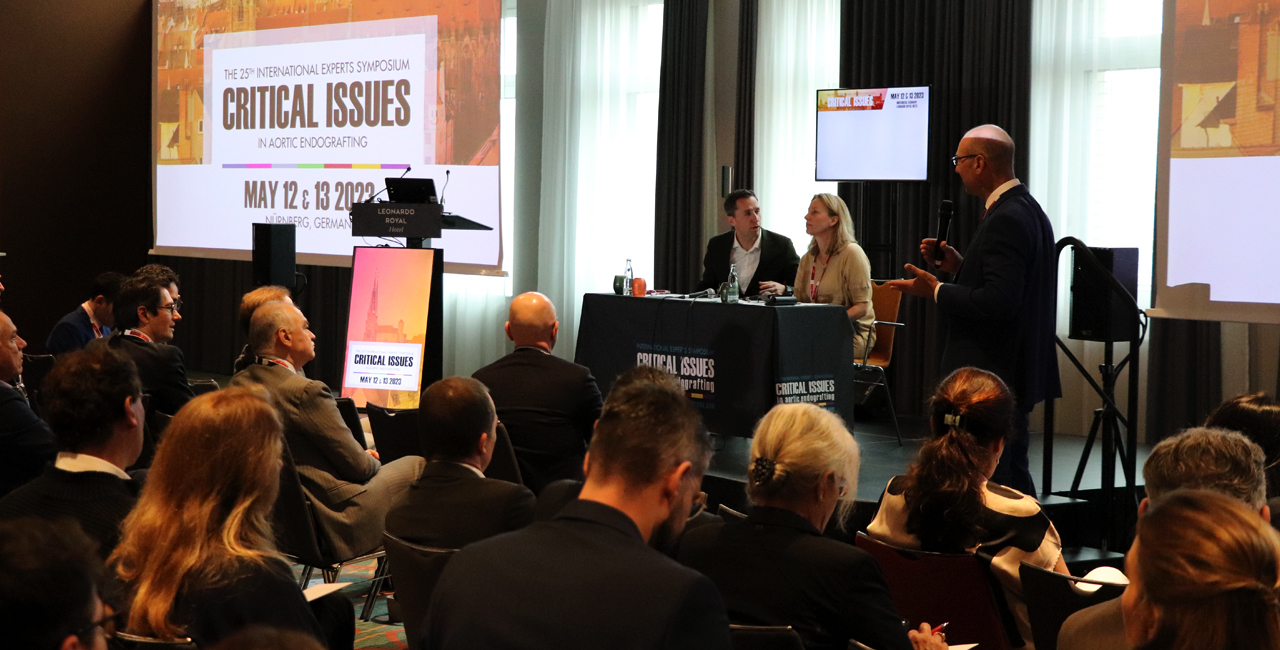 "
Critical Issues in Aortic Endografting has, for more than 25 years, delivered an annual benchmark of the latest technology and controversies for aortic interventionalists around the world. This year's programme is no different. At a time of unprecedented change and global uncertainty, Critical Issues will bring together the experts in the field to debate, discuss and display the latest and greatest trends.
"
INTERNATIONAL EXPERTS SYMPOSIUM
We Have Over 25 Years of Experience
In keeping with the tradition, the meeting has moved again and we are again proud to see it showcased in Malmö, Sweden. The atmosphere will as always be open and friendly and we look forward to intense discussions and debates.
We welcome you all and look forward to your discussions and challenging questions so we can push the field forward, together!
COURSE LOCAL ORGANIZERS
Nuno Dias, Malmö, Sweden
Timothy Resch, Copenhagen, Denmark
CRITICAL ISSUES STEERING COMMITTEE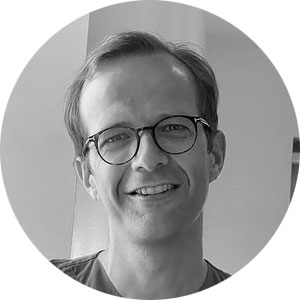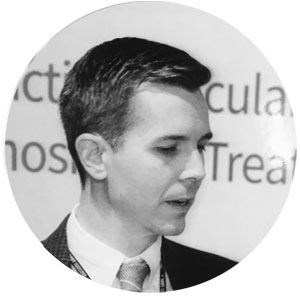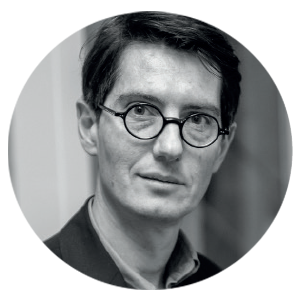 Stephan Haulon
Le Plessis-Robinson
France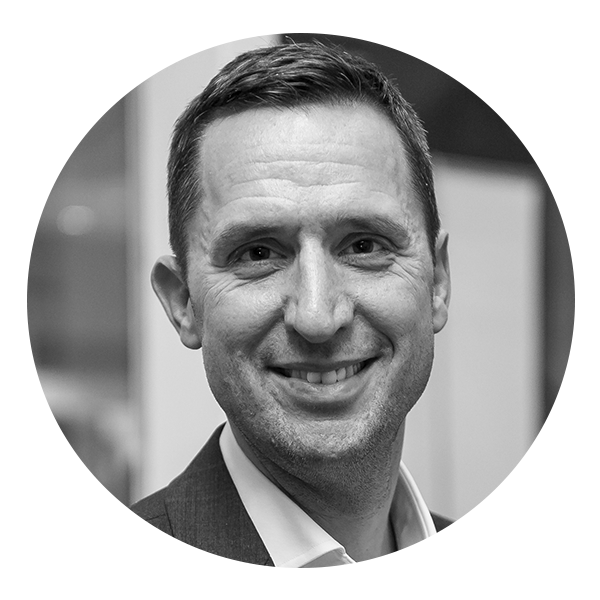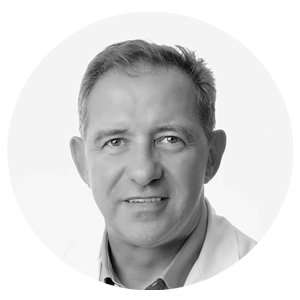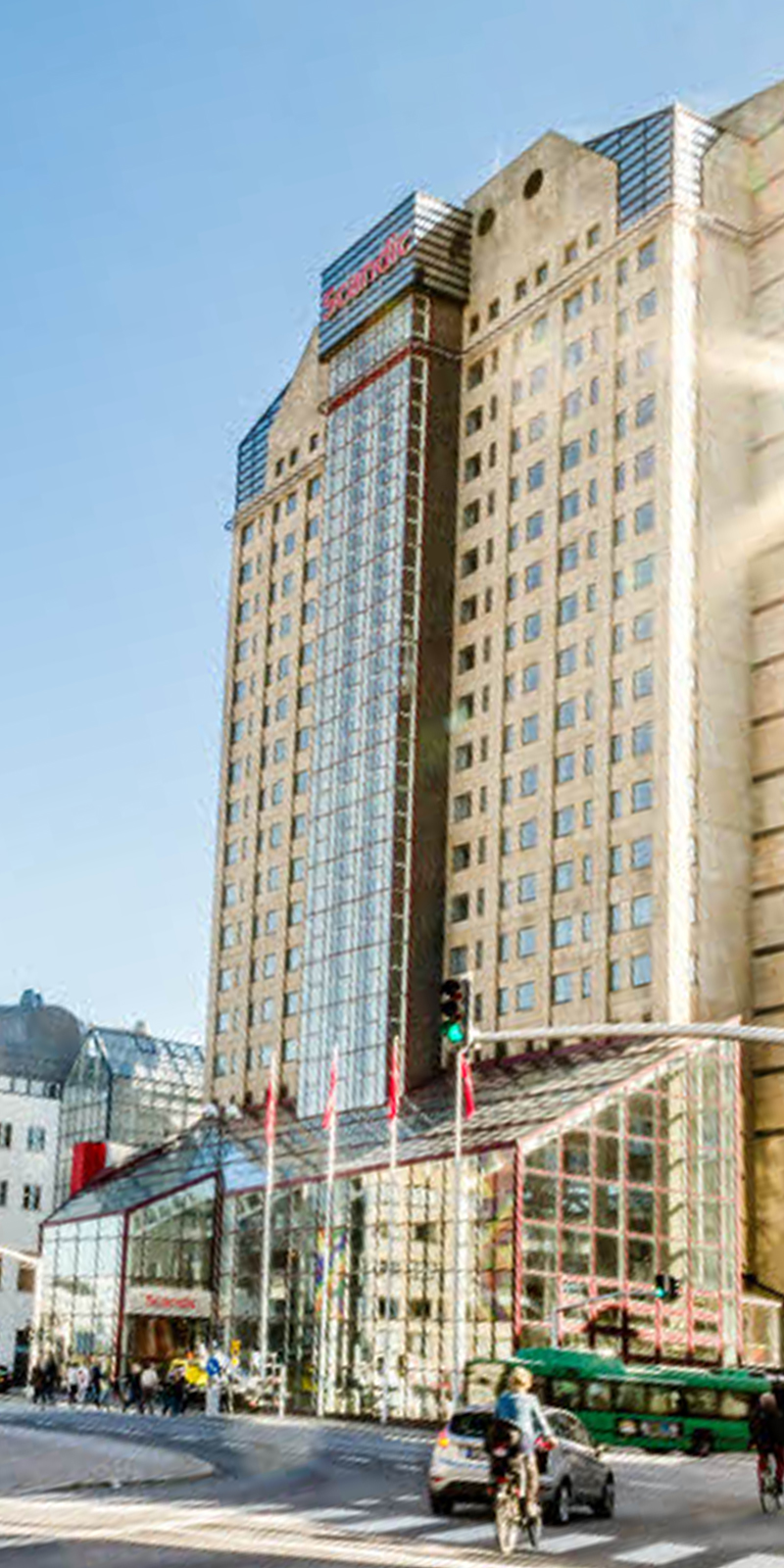 Scandic Triangeln
Triangeln 2, 211 43 Malmö
Sweden